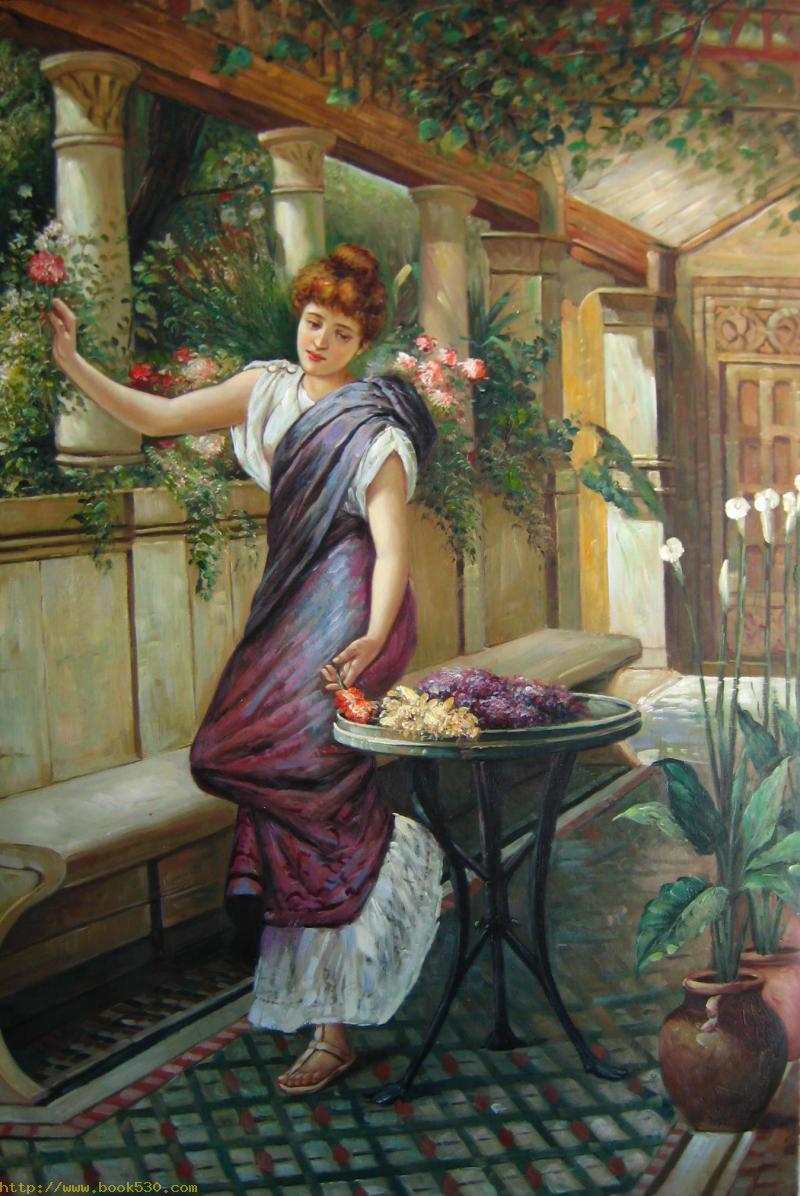 "Therefore, if anyone cleanses himself from what is dishonorable, he will be a vessel for honorable use, set apart as holy, useful to the master of the house, ready for every good work." 2 Timothy 2:21
Keeping up with pop culture is time consuming. TV shows, magazines, celebrity gossip, the latest celebrity "news" every day is big business in America. Pop culture can easily become a sort of "idol" to keep up with that adds to our busyness and unsettled hearts. It can distract us and cause our feet to slip off the path of God's ways.
For tired, busy mothers of young children, escaping into the mindless pop culture can be a relief or coping mechanism. When we fix our minds and hearts on fleeting things of culture, things that will change tomorrow--- we are chasing after the wind. Dissatisfaction and thinking that the ideals of culture will satisfy us can easily begin to take root. Something that seems 'harmless' begins to seep in and steal the peace of God from us. Watching our favorite shows or movies isn't harmful in itself. It starts to become harmful when a bulk of time is 'wasted' on keeping up and it causes a neglect of focusing on God's ways. Focusing on 'gossip' about others and trying to keep up with the latest fads and trends, distracts the woman of God from her true mission.
"The thief's purpose is to steal and kill and destroy. My purpose is to give them a rich and satisfying life." John 10:10
As mothers, fixing our eyes on God's purposes, spending our time learning His ways and listening to Him, and teaching our children about God leads to the rich and satisfying life of living in His presence. God isn't fleeting or changing and tomorrow will not be a race to keep up with Him. He won't make us feel dissatisfaction if we fail to comb our hair, dress in the best trends, or own the latest and greatest of everything. Mother's are God's children, and he gives us no command to stress about keeping up with the culture around us. He wants us to keep up with our children, with molding and shaping their hearts, imparting His love and wisdom to them so that we are investing in the Kingdom of God every day.
"And now, dear brothers and sisters, one final thing. Fix your thoughts on what is true, and honorable, and right, and pure, and lovely, and admirable. Think about things that are excellent and worthy of praise." Philippians 4:8
When our minds and hearts become focused on gossip and untruth, we become restless and influenced away from God. No longer are we satisfied with what God has provided and the mission he's put in front of us. Our contentment levels drop and we begin to seek happiness and entertainment as our primary goal. The enemy would like to distract mother's from their greatest work---raising children for God's Kingdom, and he will do it in the smallest and most subtle of ways, tricking us into thinking they are harmless. "
Besides that, they learn to be idlers, going about from house to house, and not only idlers, but also gossips and busybodies, saying what they should not." 1 Timothy 5:13
We can make wise choices about what media we do consume as mothers and then choose to let the rest go. As women of the word, not women of the world, we are living in the freedom of Christ, clothed in his righteousness. We are not slaves to keep up with pop culture, gossip, or anything we are told is worthy of distracting us from our most important work. We can spend our time on things worthy and admirable, walking with Christ, and doing His work. We don't live in fear of falling behind or keeping up with a culture that does not follow God's ways and will lead to unfruitfulness. We can abide in Jesus everyday, knowing He will not leave us behind. We can only bear fruit as we abide in Him and commit wholeheartedly to the way of the Lord.
Prayer: "Lord, guard my heart and mind against distractions from the holy work you've given me. Give me sharp and discerning eyes to see what I do not need to partake of. Guard me and keep me so my feet do not slip off of your path. Amen."
"Remain in me, and I will remain in you. For a branch cannot produce fruit if it is severed from the vine, and you cannot be fruitful unless you remain in me." John 15:4
"...and to aspire to live quietly, and to mind your own affairs, and to work with your hands, as we instructed you…" 1 Thessalonians 4:11
"The simple believes everything,
but the prudent gives thought to his steps." Proverbs 14:15
"Your life is short, your duties many, your assistance great, and your reward sure; therefore faint not, hold on and hold up, in ways of well-doing, and heaven shall make amends for all." -Thomas Brooks