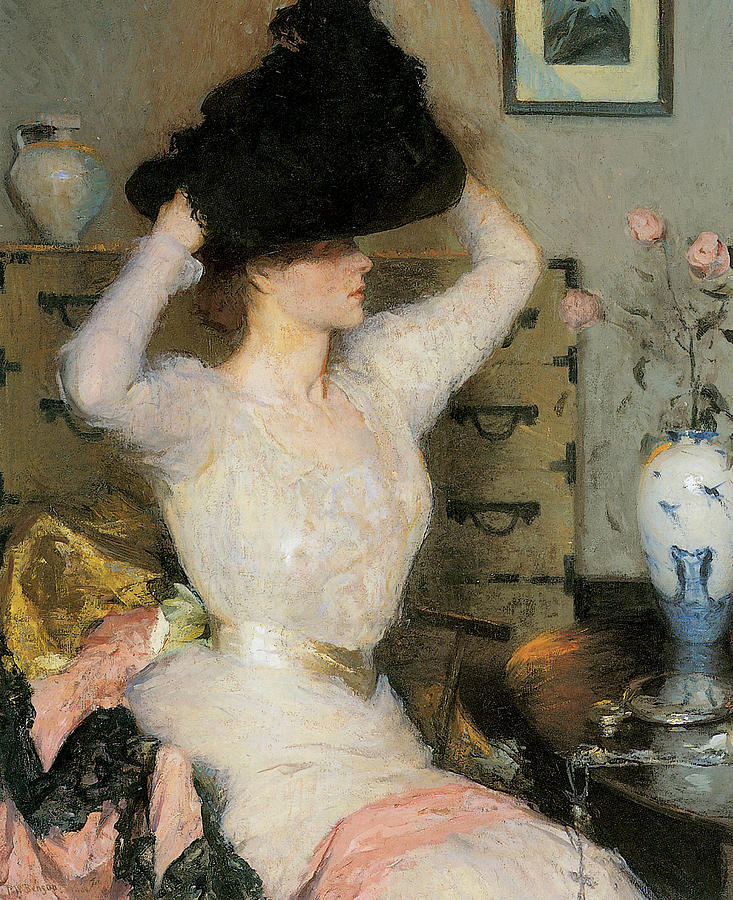 "Little children, keep yourselves from idols." 1 John 5:21
There may not be a visible golden calf set up in our living room that we bow down and worship, but for most of us, there are things in the heart and our own lives that we value so highly that they take a higher place than God in our lives. Valuing God's law as a perfect treasure above all else replaces every idol we so easily set up. Idols silently creep into our lives because of lax focus and diligence towards our faith. A mindset of 'everyone else is doing it, even other Christian's' easily keeps many from stepping forward in true faith to live a life solely devoted to the one true God. "Fear of man"--- of stepping out in faith to do what we know God has asked us to do because we fear walking our own road, is an idol.
"Blessed are the undefiled in the way, who walk in the law of the Lord. Blessed are they that keep his testimonies, and that seek him with the whole heart. They also do no iniquity: they walk in his ways." Psalm 119:1-3
Doing what everyone else does to 'keep up' while being spiritually depleted in our hearts and ignoring the gentle whisper of God, not seeking God and truly making changes, not working hard to seek the truth of God's word so that we may walk with Him because we are so distracted by the 'good things'---idols---of this world. These are 'hidden' idols in our hearts. Putting men---even preachers and great Bible teachers and what they say---above God and above the perfect truth of His word, can lead us astray. Many times in the Bible God allowed advisers to kings to come under a spirit of foolishness. Even these great and wise advisers in the eyes of men could not rightly discern God's way.
"The LORD has sent a spirit of foolishness on them, so all their suggestions are wrong. They cause Egypt to stagger like a drunk in his vomit." Isaiah 19:14
"It is better to take refuge in the Lord, than to trust in man." (Psalm 118:8) Making God our refuge, studying His word diligently, following his paths, removing idols in our lives that block our spiritual eyesight will bring peace and a renewed heart. It will bring the
beginning
of knowledge and wisdom. God
will
faithfully guide us as we commit to removing distractions and focus our hearts solely on Him. Abraham, Joseph, David, Noah, Jonah, Moses---- all followed God's path. He did not guide them through any man, ritual or church attendance, but through His relationship with them. They sought God, not man, and fulfilled God's purpose for them. They walked with their creator, knew Him, and followed his statutes. Could any of them have walked under the fear of man and still walked by the spirit of God? The pressure to keep up with others, do what they did to fit in or feel falsely satisfied,
conform
, even to the masses around them would have held them back.
"Wherewithal shall a young man cleanse his way? By taking heed thereto according to thy word." Psalm 119:9
"By faith Abraham obeyed when he was called to go out to a place that he was to receive as an inheritance. And he went out,
not knowing where he was going."
(Hebrews 11:8) Like Abraham, we have a place that is our inheritance. We must be willing to walk by faith alone, and trust God's plan for us, even if it means separating from the crowd. There is no inheritance on earth. Temporary money, or property, or possessions will all pass away and not be carried with us into eternity. The inheritance of those who walk with God, who listen when he calls our their name, is eternal. We may not see where we are going, but God does, and His are the only eyes we need. We can obey, by faith, like Abraham, and look to the great cloud of witnesses that have gone before us. (Hebrews 12:1)
"And the Scripture was fulfilled that says, "Abraham believed God, and it was counted to him as righteousness"—and he was called a friend of God." James 2:23
When we believe God, leaning the weight of our whole life on Him, we can easily cast off sin, idolatry, and belief in any tradition, habit, or way of man that holds us back from our walk with God. He will guide us and
free our spirits
of these entanglements, so we are no longer enslaved to the world. The enemy will use anything, no matter how subtle, to distract us and take us away from our purpose. Studying God's word, keeping watch to follow His ways, turning back when we slip, and a
willing heart
to give up old habits is what the "faith of our fathers" consisted of. Getting rid of the hidden idols in our lives brings peace, joy, greater faith, and freedom from the bondages the enemy wishes to keep the children of God entangled in.
Prayer: "Lord, open the eyes of my heart to the idols that hold me back in fear---fear of following only you. Give me peace and guide me in your ways. Show me how to follow only you and follow your word, so that I may drink of your living water." Amen.
"I have rejoiced in the way of thy testimonies, as much as in all riches. I will meditate in thy precepts, and have respect unto thy ways. I will delight myself in thy statutes: I will not forget thy word. Deal bountifully with thy servant, that I may live, and keep thy word. Open thou mine eyes, that I may behold wondrous things out of thy law. I am a stranger in the earth: hide not thy commandments from me." Psalm 119:14-19
"Whatever your heart clings to and confides in, that is really your God, your functional savior." ~Martin Luther
"‎A careful reading of the Old and New Testaments shows that idolatry is nothing like the crude picture that springs to mind of a sculpture in some distant country. The idea is highly sophisticated, drawing together the complexities of motivation in individual psychology, the social environment, and also the unseen world. Idols are not just on pagan altars, but in well-educated human hearts and minds." ~Richard Keyes